Send flowers they'll love
Mtl Flower Co. is your local studio for premium blooms and creative floral experiences. We offer in-season flowers designed by our team ranging from quick and easy-to-go bouquets to unique table settings and events.
Shop The Collection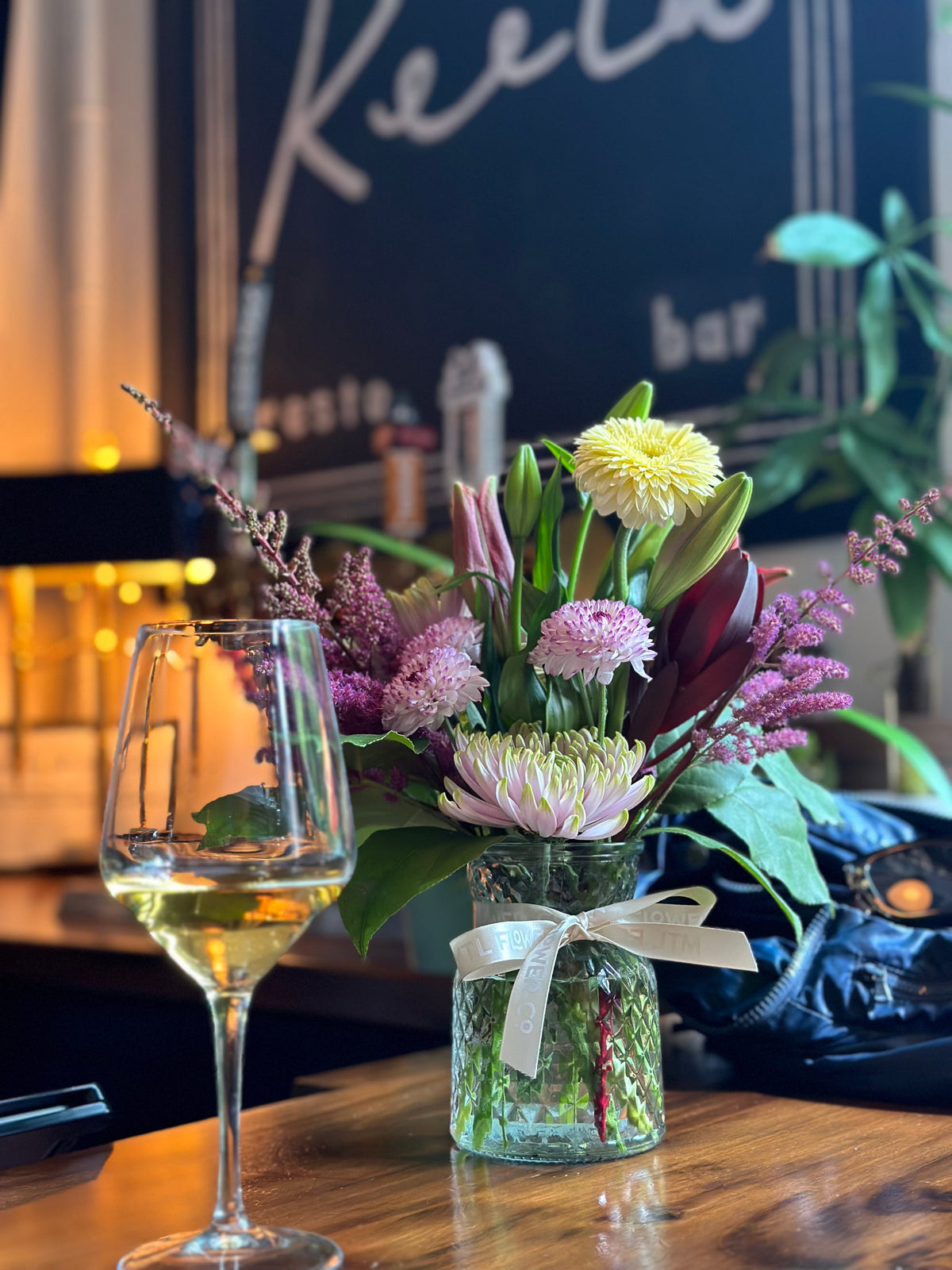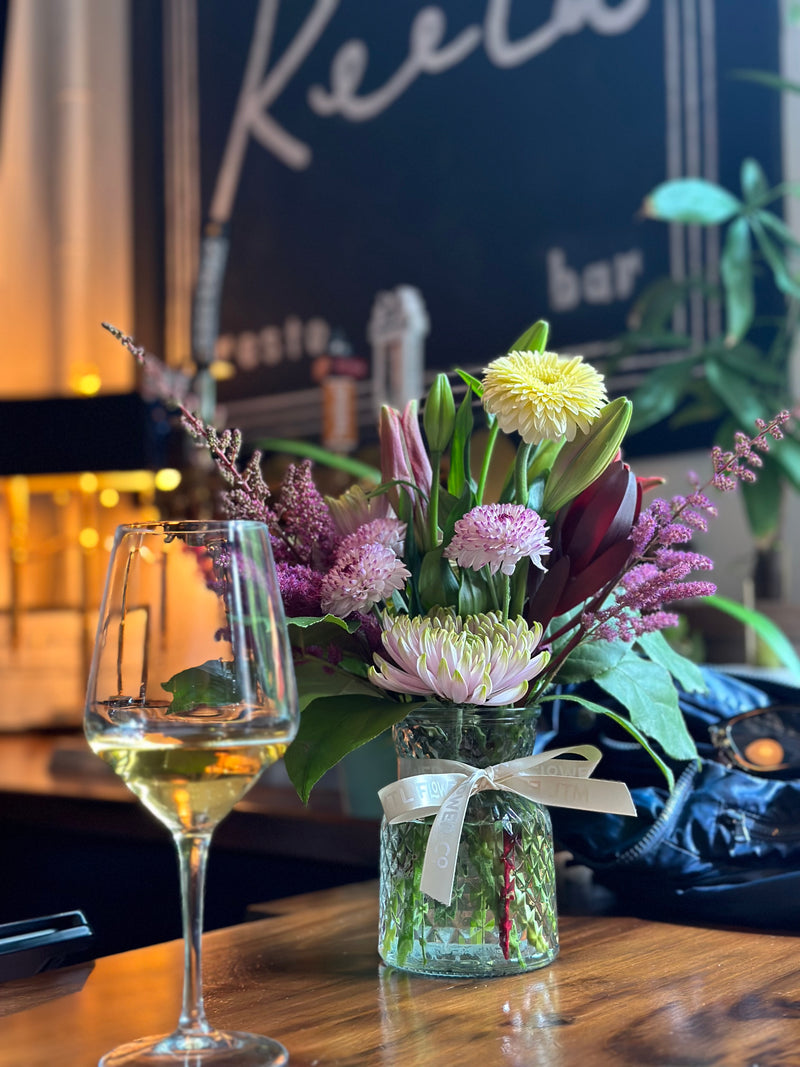 From $50.00 - $150.00
From $60.00 - $240.00
From $55.00 - $145.00
Hello! It's me.
I am Tyrone, founder of Mtl Flower Co.

I love early mornings, great coffee and long walks with my dog Piper. I am also really into 90s country music, bright colours and textures, great food and sharing a glass of wine (or two) with friends.
Our Story